Leading property experts for buying Thai property
Our Team, Involved, Professional & Fast
At Thailand Condo Shop, we provide our international buyers with an excellent step-by-step service through the entire process of purchasing a property in Thailand. We believe in maximum involvement throughout. Rely on our years of experience to guide you to the property of your dreams. Our extensive knowledge of the local property market is second to none.
We operate in Pattaya and Jomtien, but we also have offices in other countries. This allows us to provide our services in different
languages such as English, Russian, Dutch, French, Spanish, and Portuguese to name a few.
The Pattaya/Jomtien region is an emerging area with tremendous growth potential. The demand among westerners has increased significantly in recent years. The ROI's (return on investment) are among the best in Thailand and have been for many years. Major international developers have redefined the quality standards over the last years and this has been noted throughout the world. Buyers and investors come from far and wide because now really is the best time to invest.
We keep in touch with the area's prominent developers on a daily basis to provide you with the most accurate and current information on the various development projects and all available condominium units in the area.
Reliability & Security
Our service is designed to help you purchase the best possible property for investment, rental income or simply a first or second home for yourself.
Through the entire process, from orientation until the moment you first set foot in your new property, we will be there to advise and assist you. Our experienced customer-oriented sales staff will do everything they can to best suit your wishes.
Please feel free to enquire about our new luxurious and affordable condos for sale in the Pattaya/Jomtien area.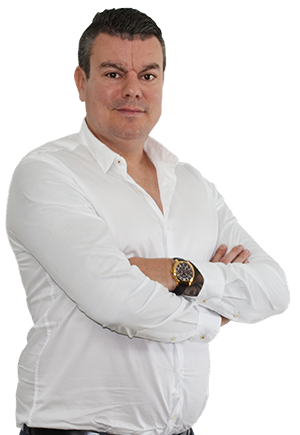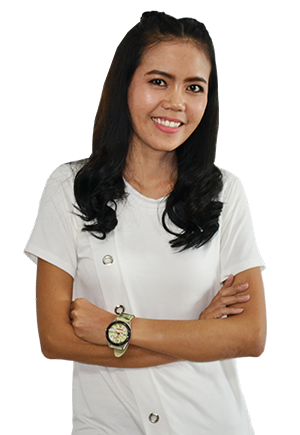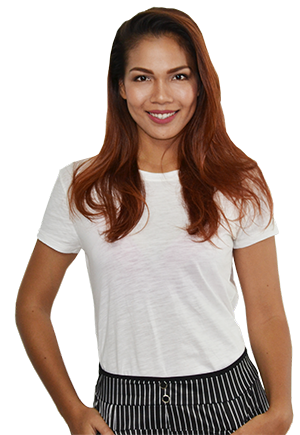 Cora
Thai, German, English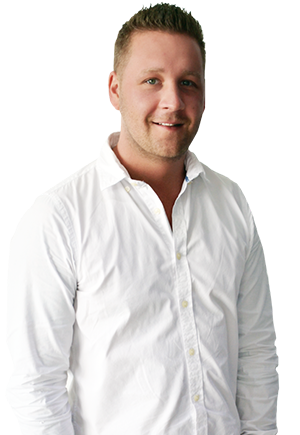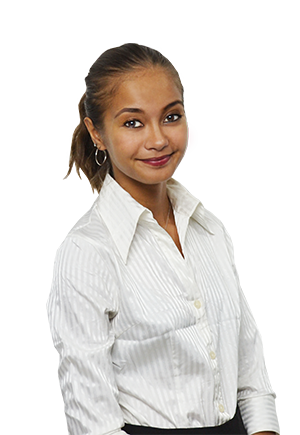 Linda
Thai, French, English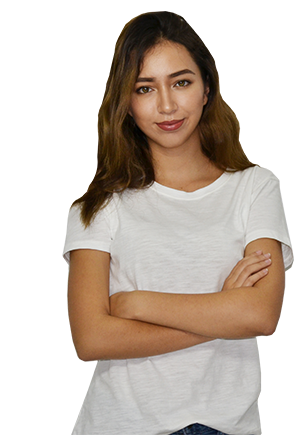 Tanja
Thai, German, English